melbourne wedding photographer
Hi my name is Sash. I am a Melbourne based wedding photographer who finds immense joy and fulfilment in photographing wedding celebrations. I bring fine art fine art wedding photography with photo-jouranlisam together to create unique editorial images filled with emotion and artistic feel.
It's a lifestyle more than a business. For the past 16 years, my work has allowed me to capture and document love. Capturing sincere, unprompted real emotions –this is what I chase. The little moments of truth, that look, that smile, the excitement, laughter or tears from two people being their true selves amongst the chaos of a wedding.
I collaborate with couples looking for something unique and with heart. I want them to look back in years to come and above else remember the genuine excitement and love they felt on that special day.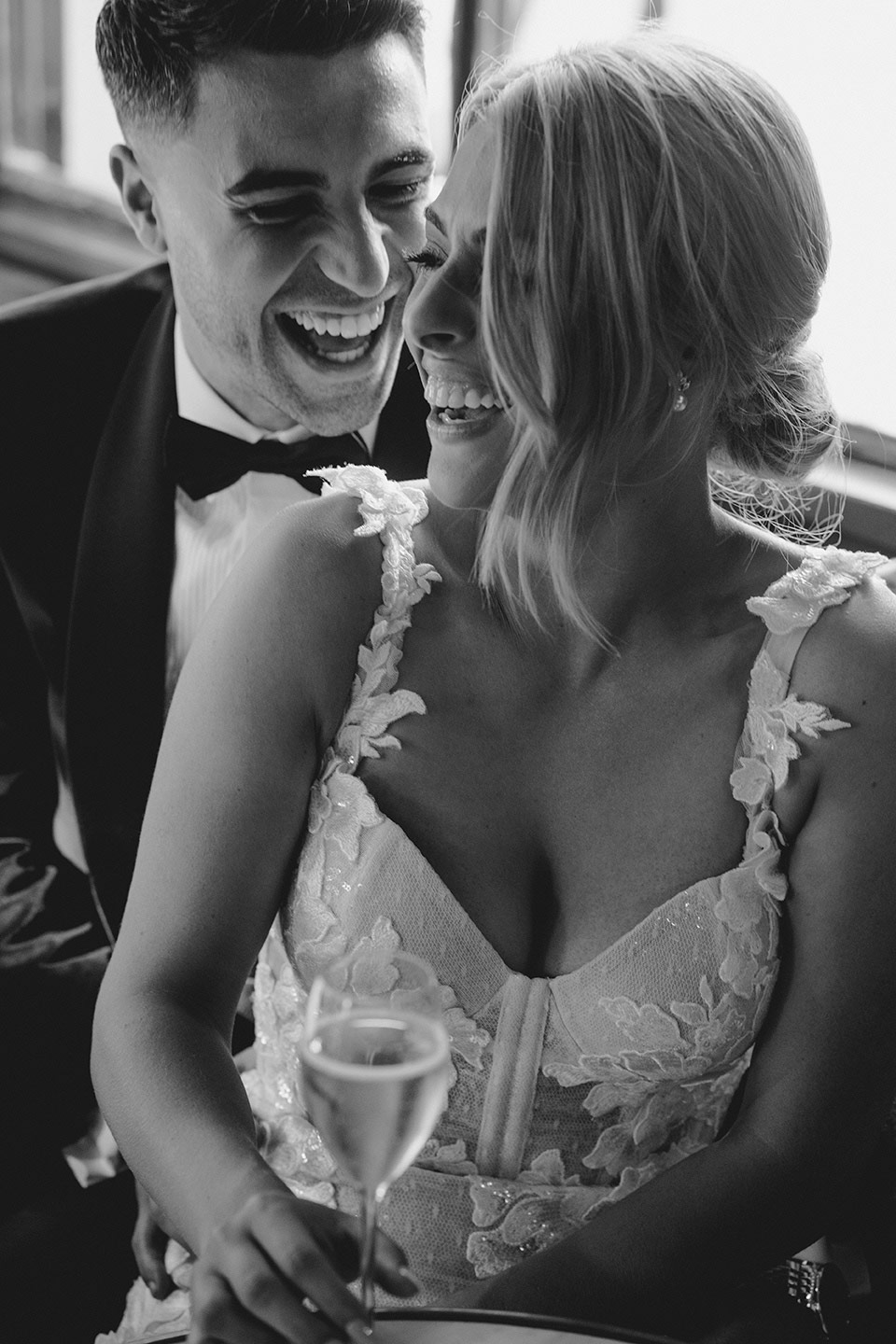 documenting authentic timeless love
Relive the heartfelt magic that was.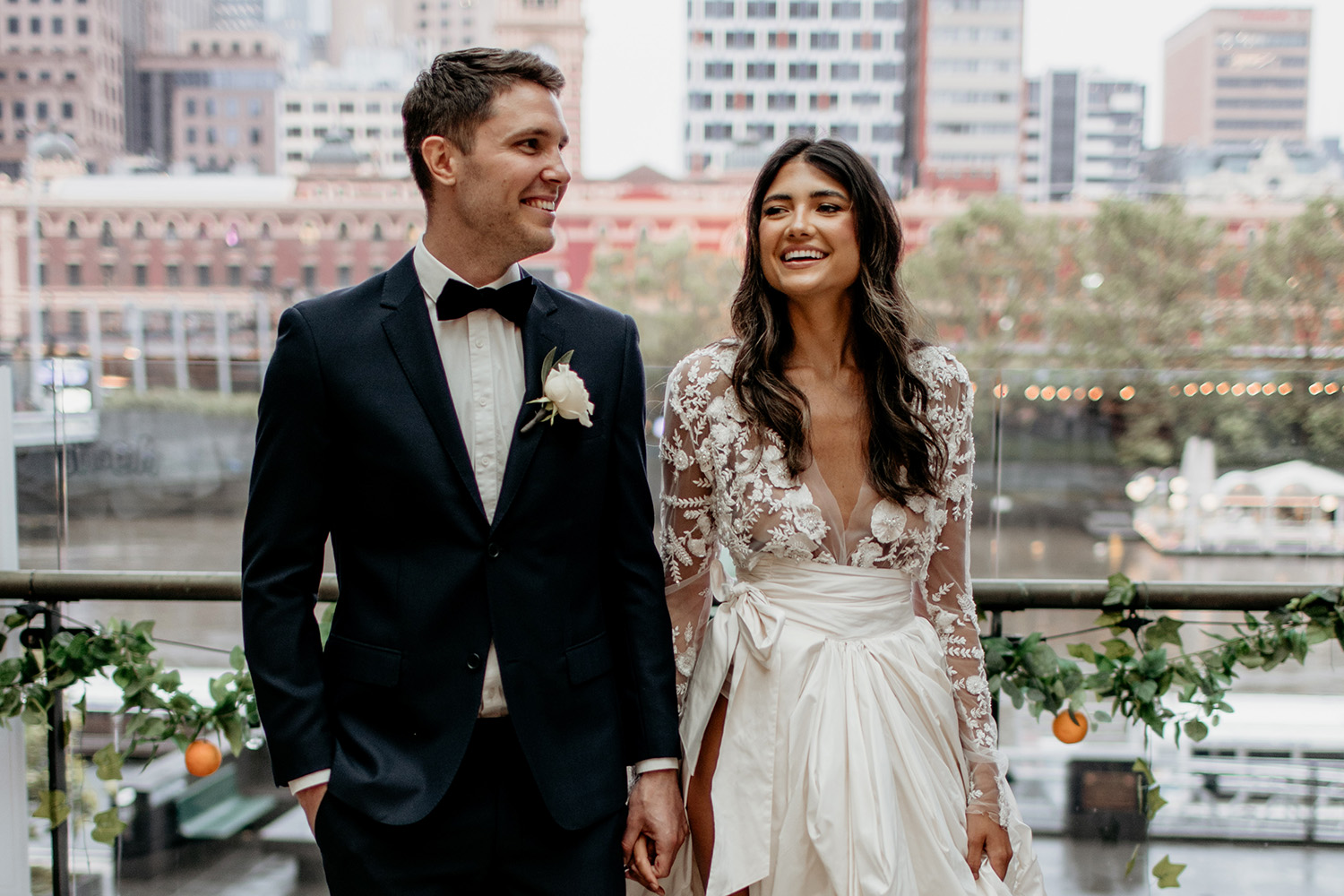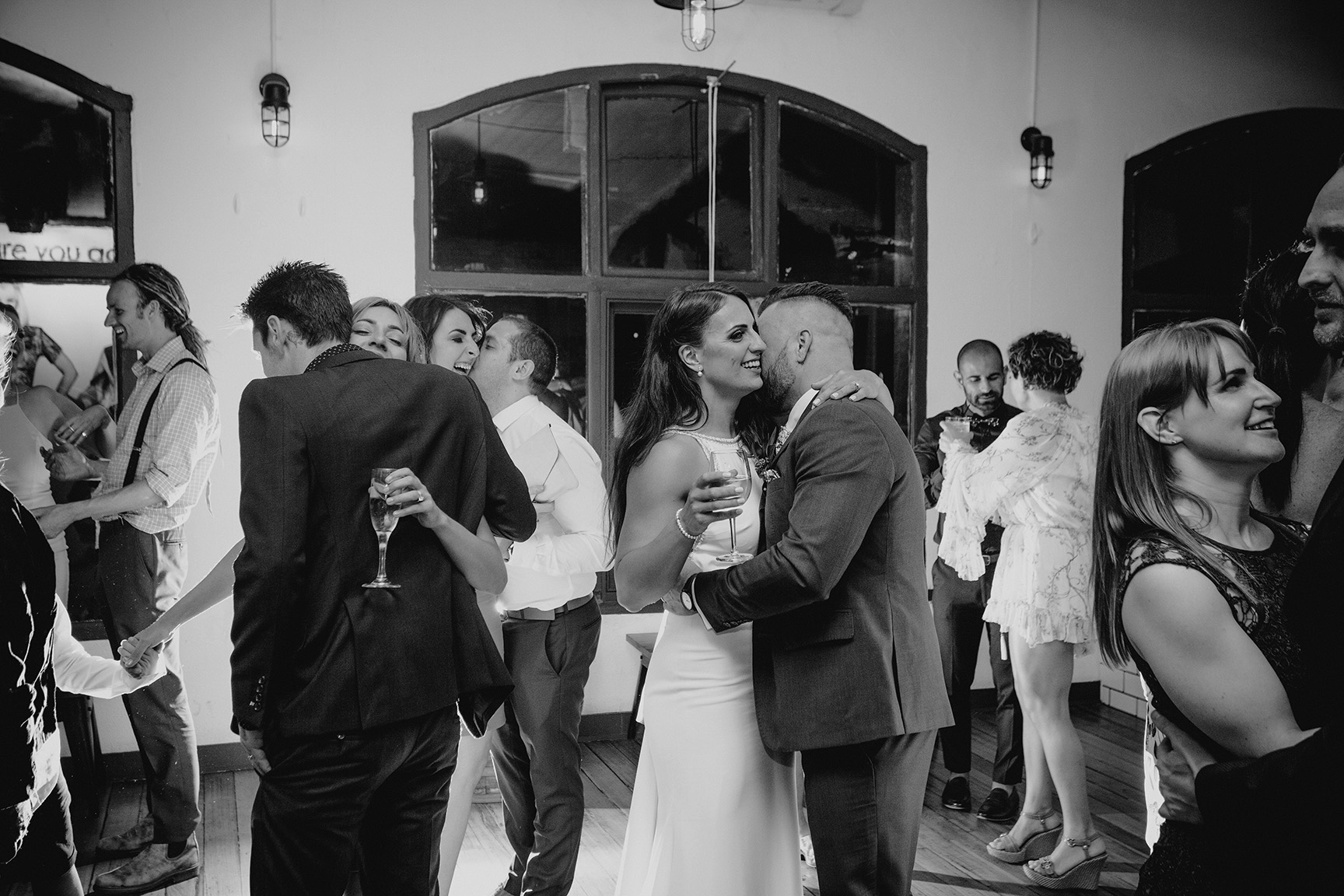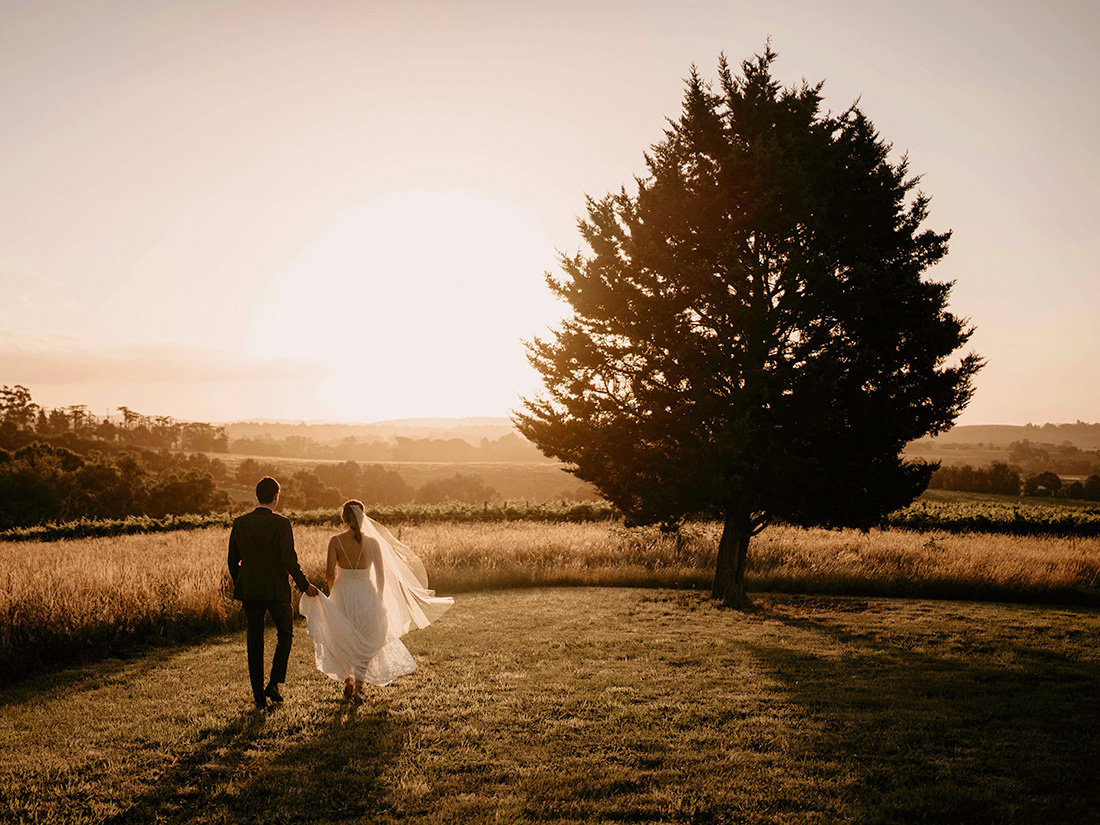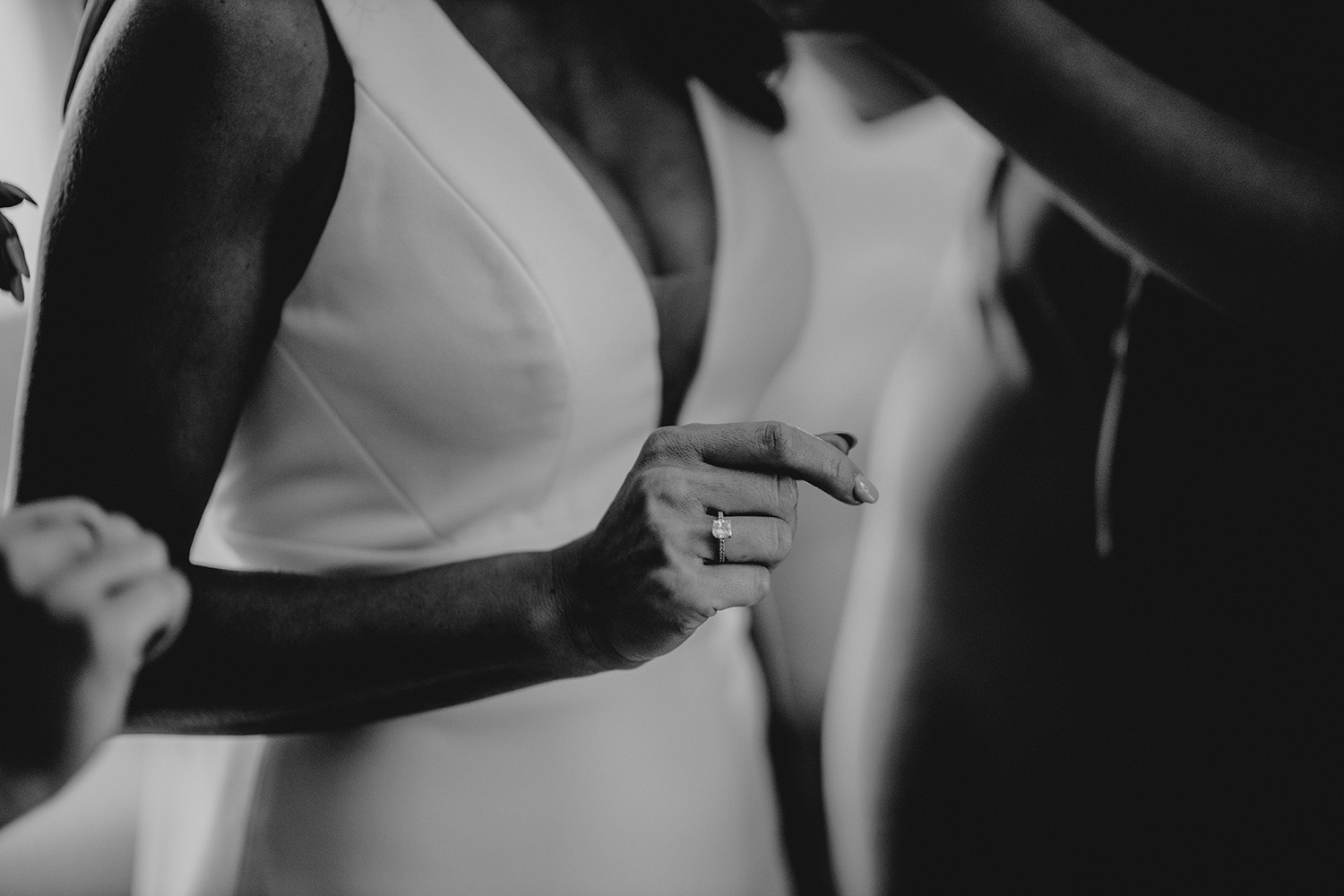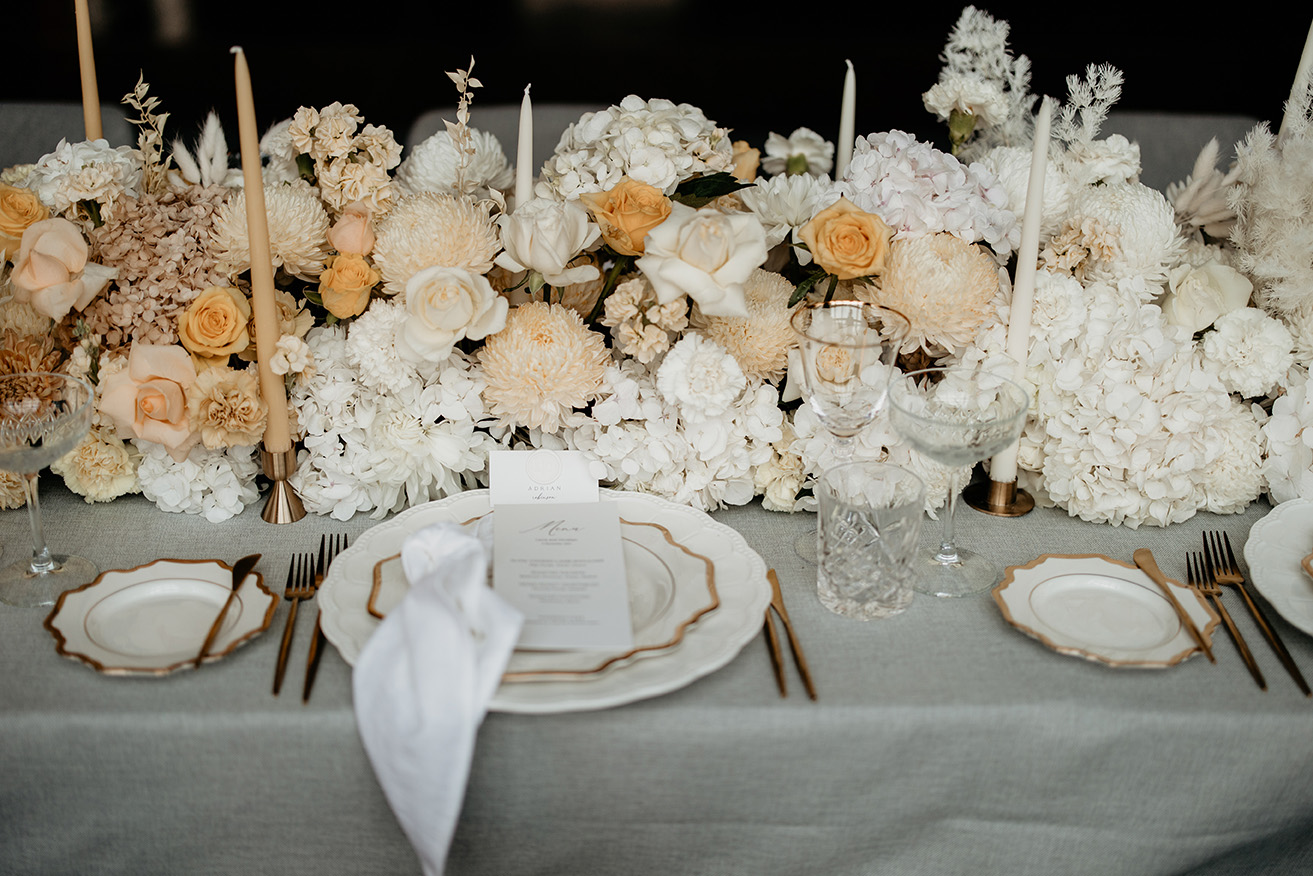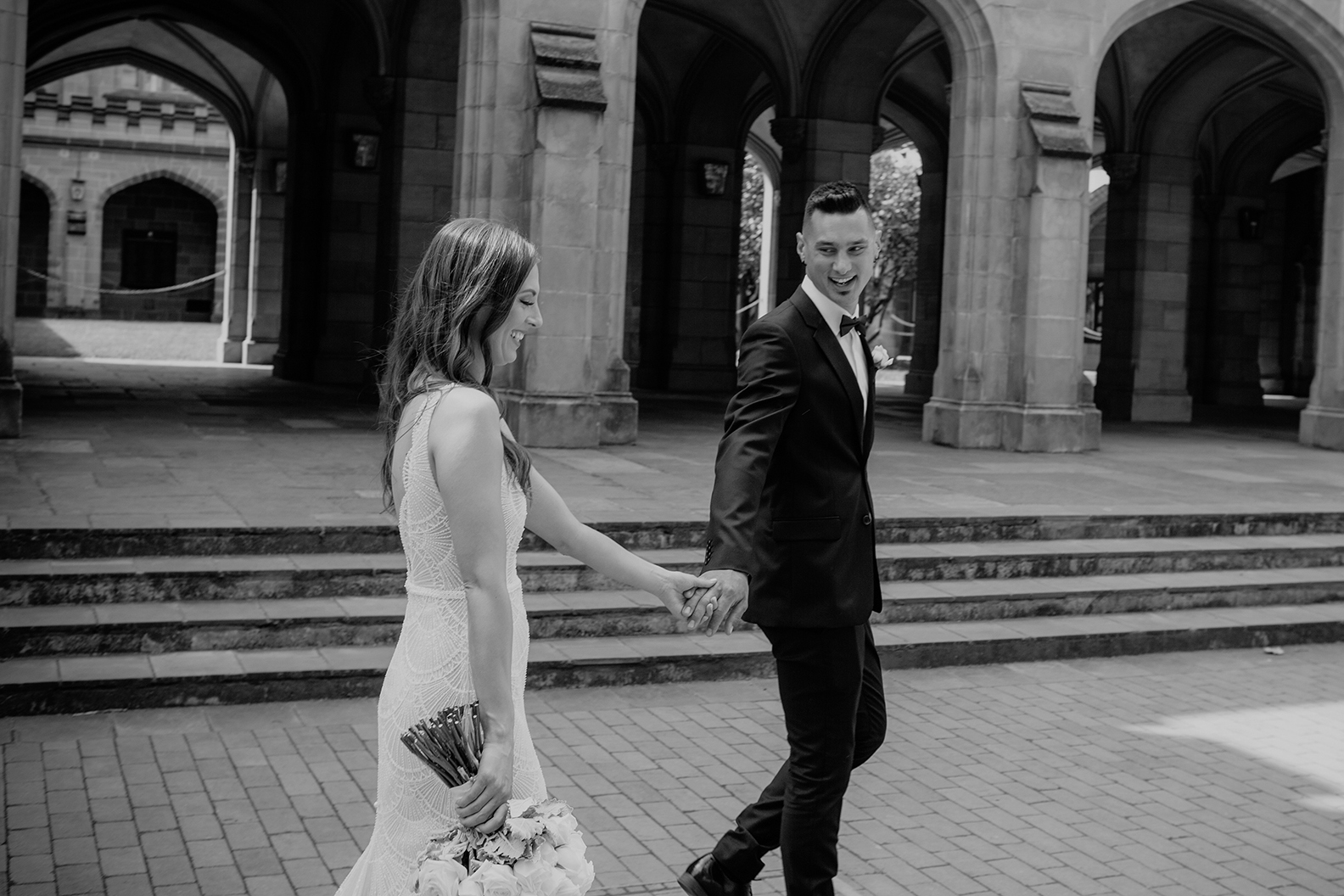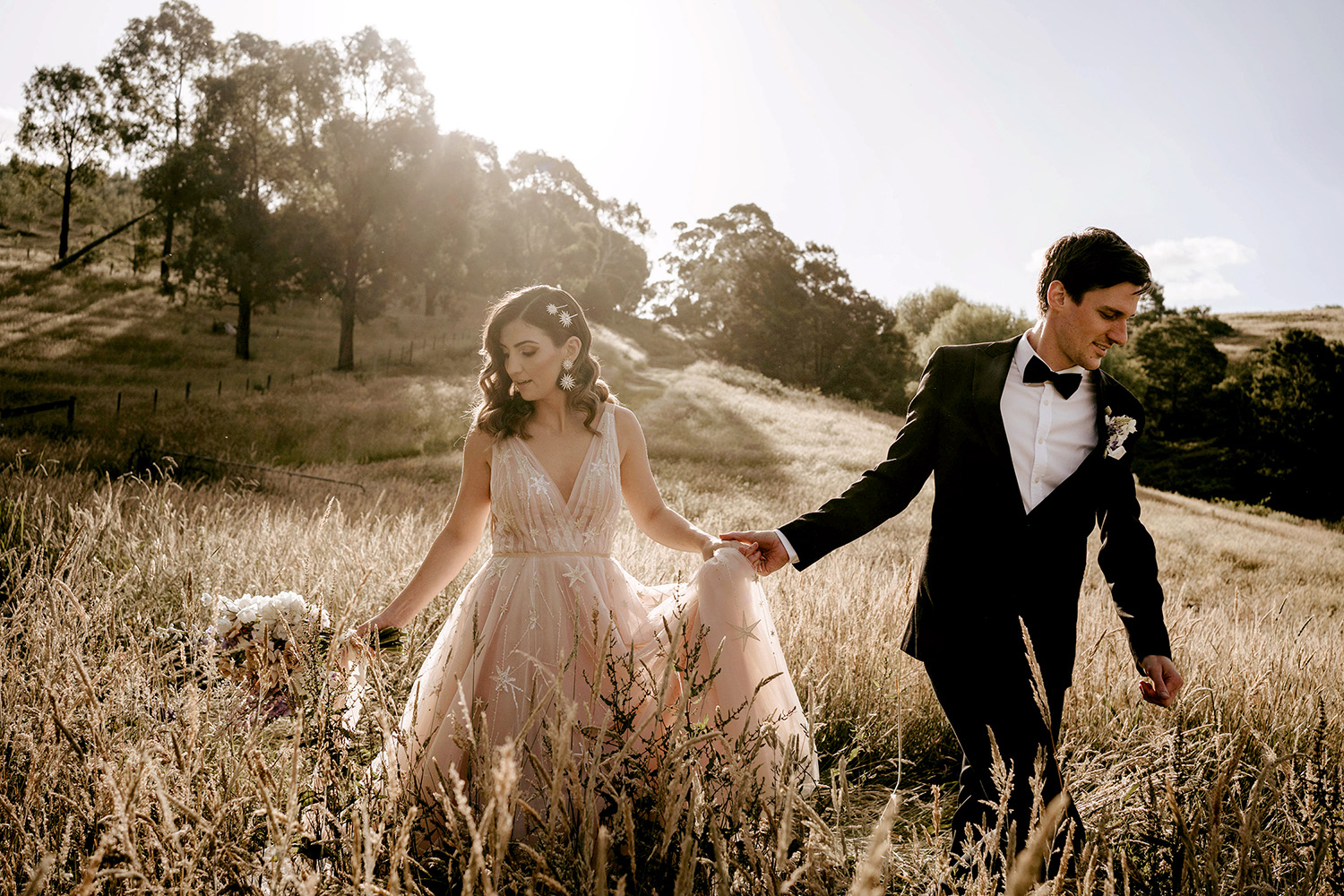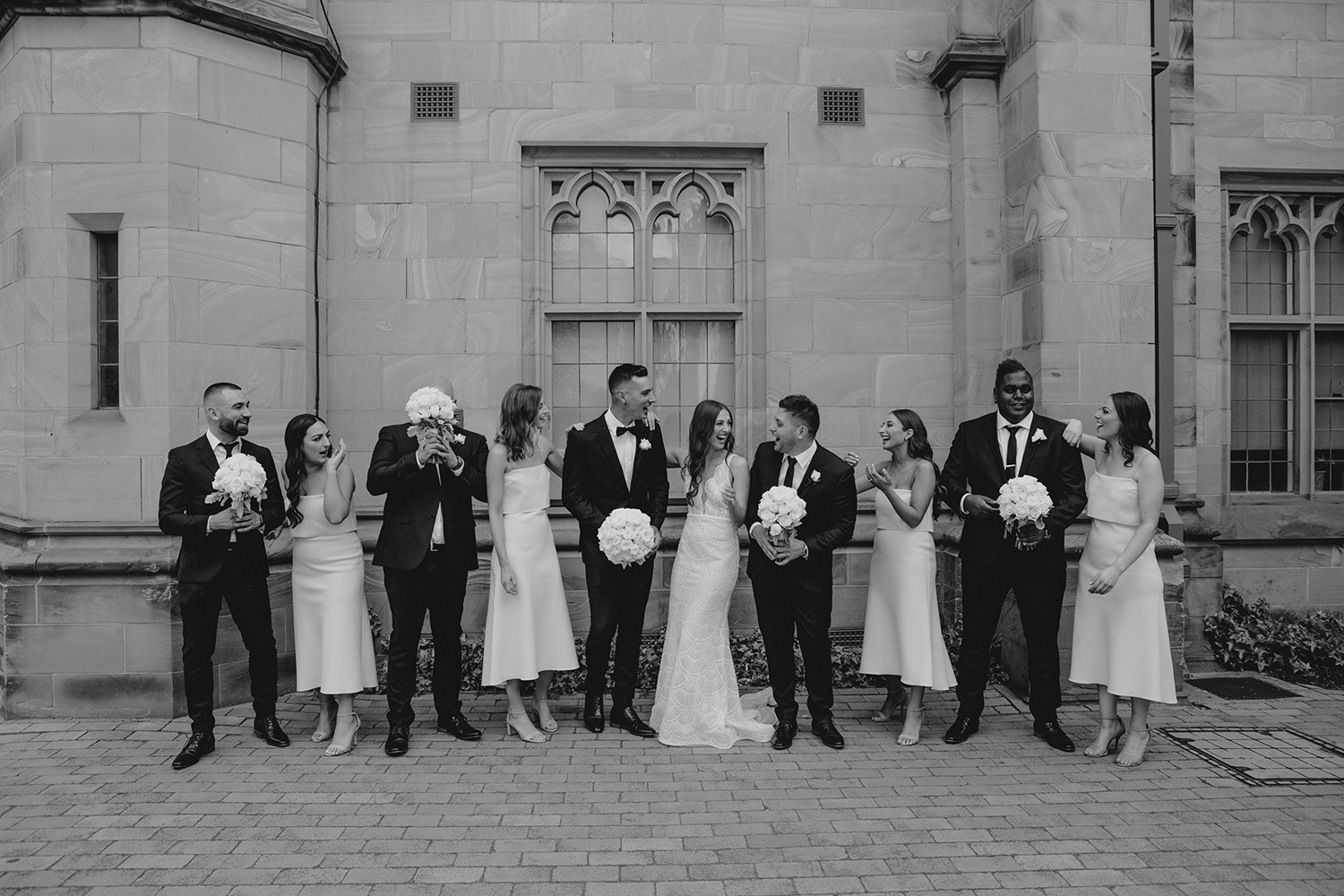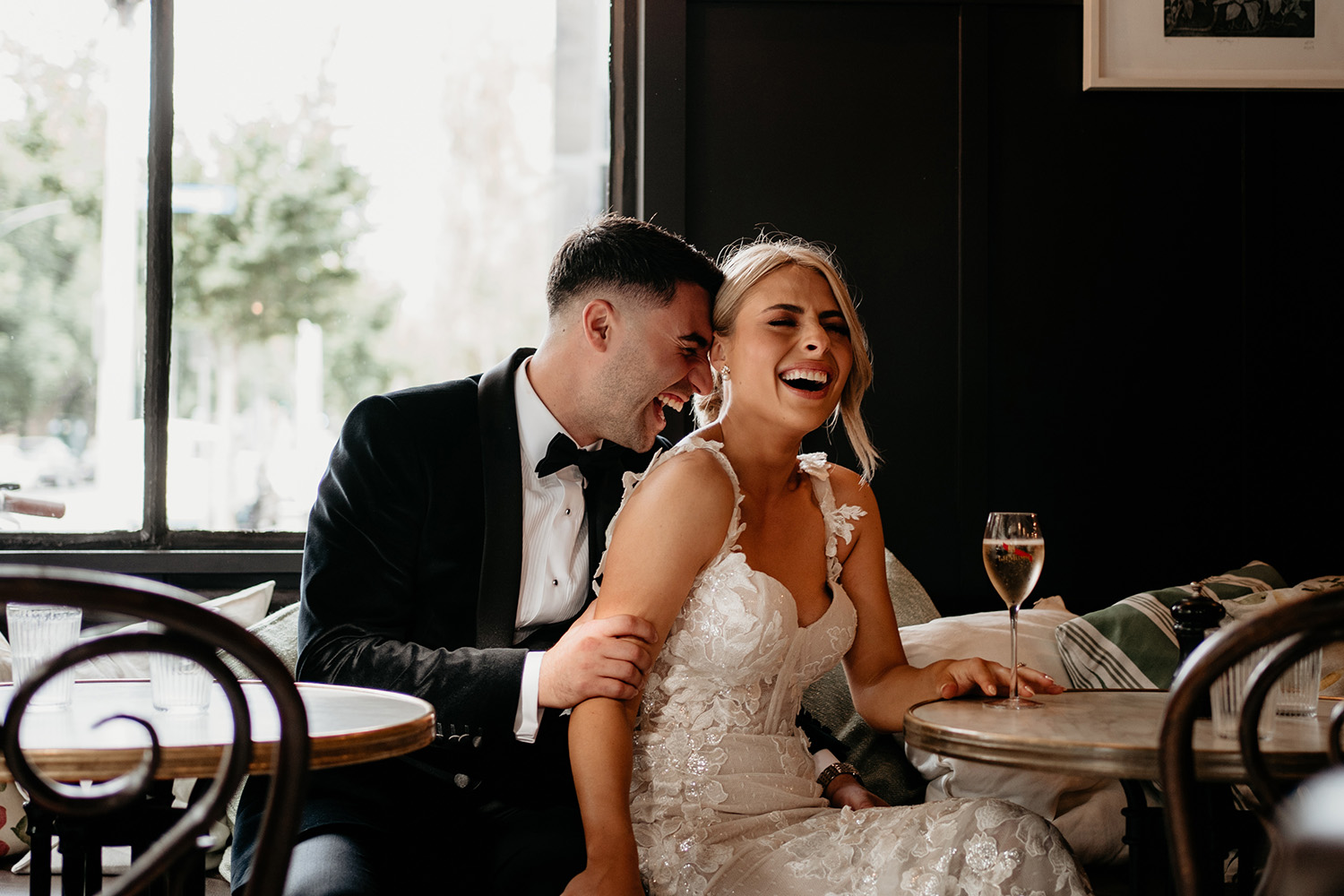 Wedding Photographer Melbourne
We were after a photographer who could produce us some candid, natural and warm photos and that's exactly what we got with Sash. We were Sash's first client under this style of wedding photography and loved every moment of it. Sash was easy to deal with and super thoughtful throughout the day and evening. Our final photos are nothing short of perfect and we couldn't have asked for anything more.
Dimi and Mars
Best Melbourne Wedding Photographer
"We met with a few of the Best Melbourne Wedding Photographers prior to choosing Sash. The reason he stood out so much to us was because he was - 1. Passionate 2. Had great energy and 3. Understood us and what we were after. We never had the same experience with any other photographer during meetings, Sash was the only one who was catering to US as a couple and this was amazing.
Looking back on our pictures just brings up such happy memories and ones that we wouldn't have been able to capture with any other photographer Sash we truly can't thank you enough, not only for the beautiful photos but for the great happiness and energy you brought to our wedding day."
Freya and Dean xxx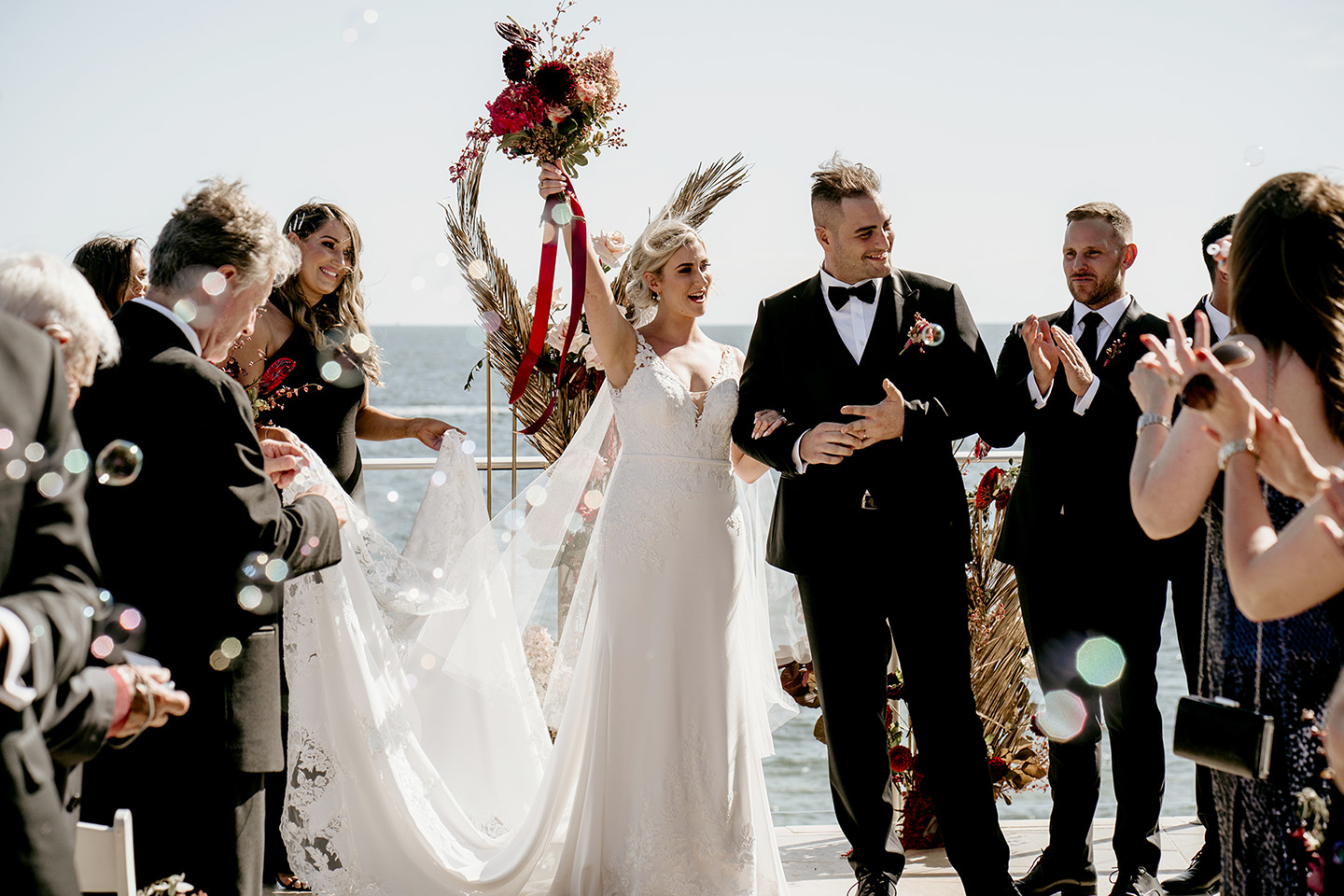 I love working with couples who explore and infuse their own style in order to produce something truly unique.
Get in touch and let me know what you envision for your day.
Read More Reviews...
Best Melbourne Wedding Photographer
Had the pleasure of having sash work his photography magic at our wedding, we were simply overwhelmed with the moment's he captured for us but what really set him apart was his service to us. Our wedding was split into 2 separate big days due to covid restrictions but sash obligingly attended both days on short notice to ensure all our special moment's were captured, he wasn't just our photographer he was our guest!
Jas and Tom
---
Melbourne Wedding Photography
So happy we selected Sash to capture the memories we will cherish for a lifetime! Sash photographed our wedding day perfectly. We love the quality of the images and felt so incredibly comfortable in front of the camera with him. From start to finish, we are so happy with the service and quality provided by Collections Photography.
Christina and Christian
---
Melbourne Wedding Photographer
We were so happy with the entire process - especially after having to postpone a few times and have the date changed. From the first consult to the very end. Sash was always helpful, provided us with his honest opinion and understood what we envisioned for the day. He took the most beautiful photos - captured all the candid moments with family, which is exactly why we chose Collections Photography to begin with, in particular candid moments with our family, and as husband and wife. He also captured my sisters wedding day so we knew that we would have quality photos! We definitely recommend Collections Photography for your special day! We will always cherish all the photos :)
Elena + Sammy
---
Melbourne Wedding Photographers
Where do I start. Not only was Sash our photographer on our special day, He has now become a friend and someone we will use to capture our life's greatest moment for years to come!! We can't thank him enough for his patient, communication and ideas. Something that is so important on your big day! Thank you so so much Sash and Collection! Your work is like no other.