melbourne wedding photographer
Drawing my inspiration from my own experience of being completely in love and yearning for that look, that touch, that smile, I find myself wholly invested in artistically documenting these moments that trigger the same emotions in others.
Hi my name is Sash and I am an artist who has found immense joy and fulfilment in the art of Documentary Wedding Photography. On a shoot I find myself getting lost within the dreamy and the whimsical, the joy and the laughter, then combining it all with light, shadows and angles to create a collection of images in my own aesthetic that brings a flood of emotion into your whole being - that is my purpose and my passion. This is why I do not approach my role in this as a business but a lifestyle where I aim to team up with like minded couples looking for something unique and with heart. My couple isn't interested in posing or overly concerned with 'getting that shot' rather they love the feel of my natural and authentic imagery, are confident and trust my 16+ years experience and just wants to blend romance and fun with a little bit of a modern approach to tradition on one of the most important days of their lives.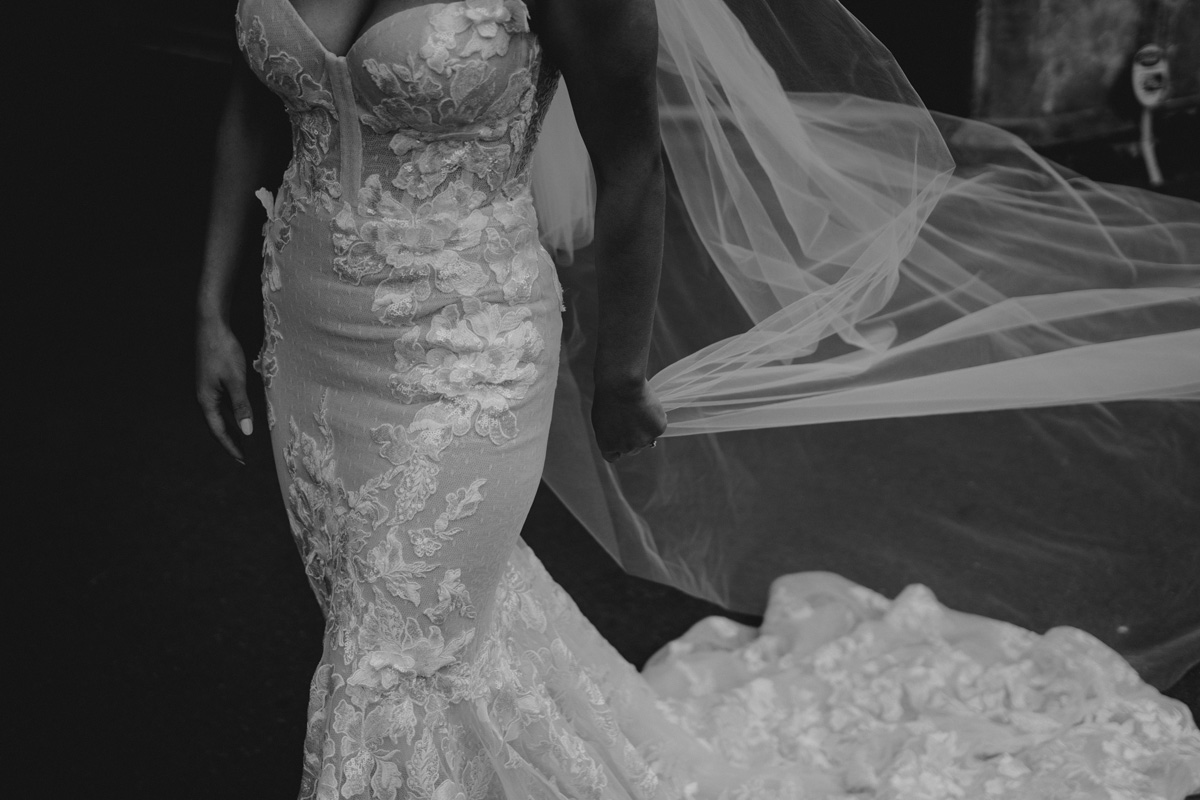 documenting authentic timeless love
Relive the heartfelt magic that was.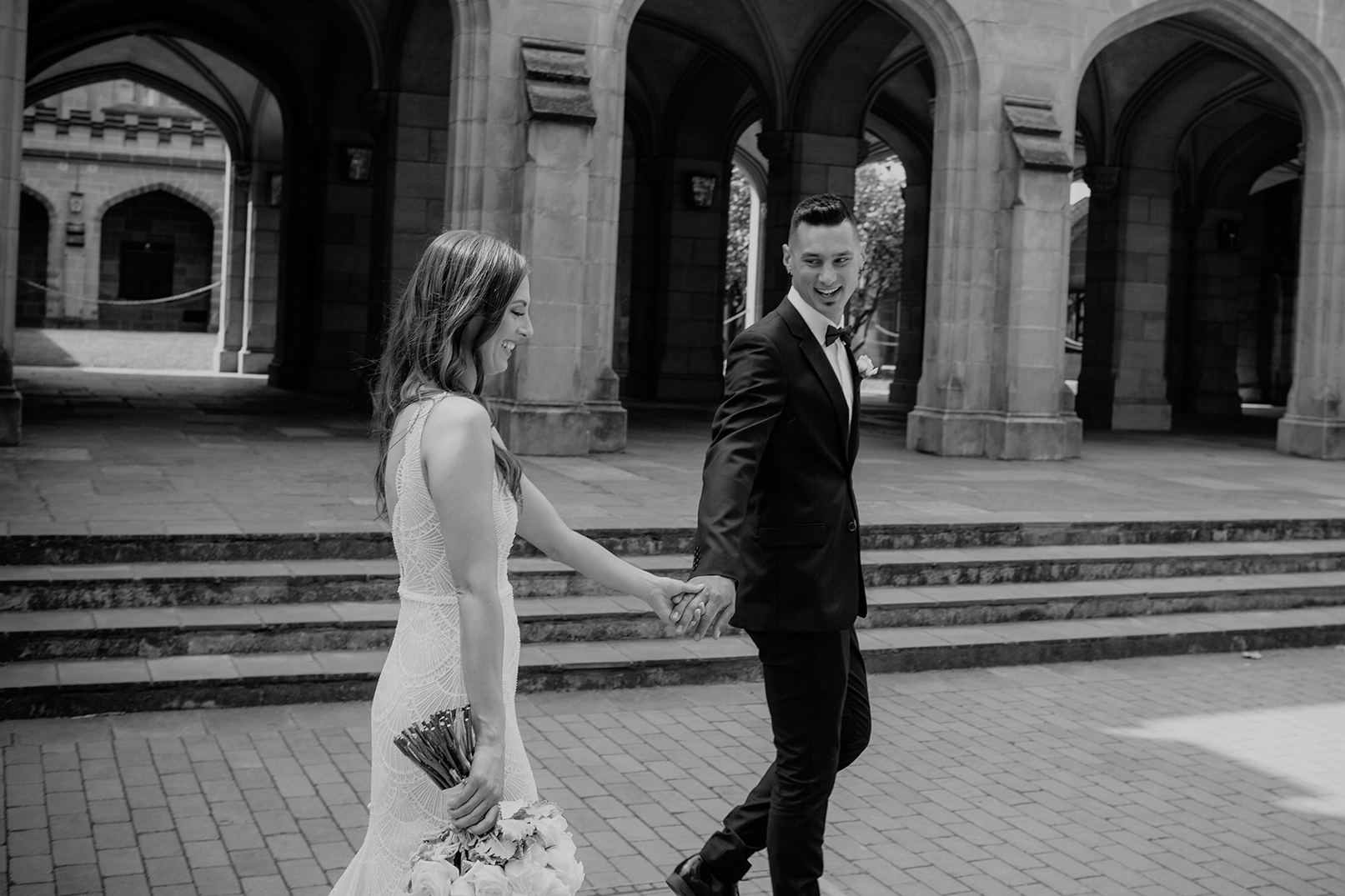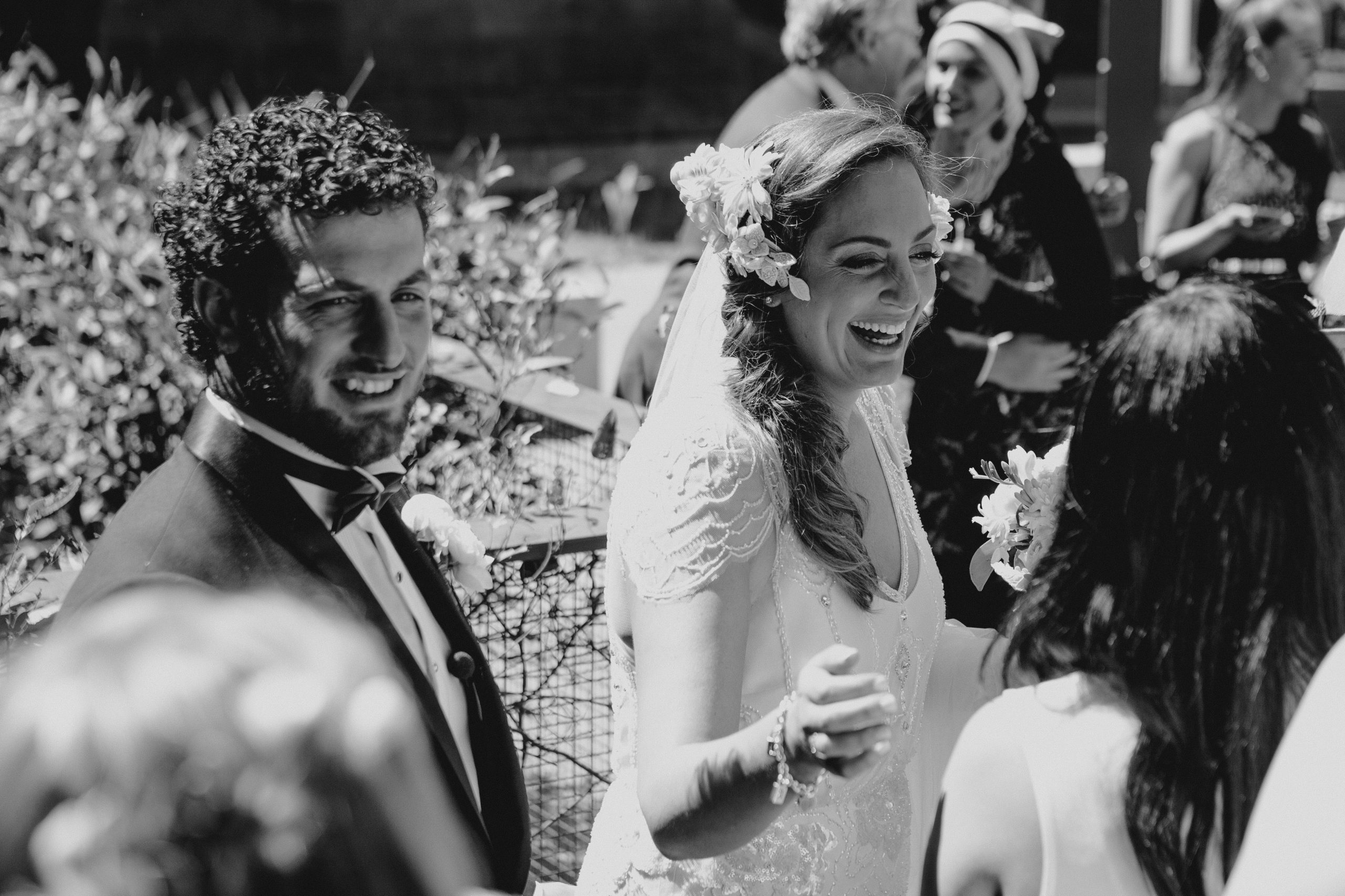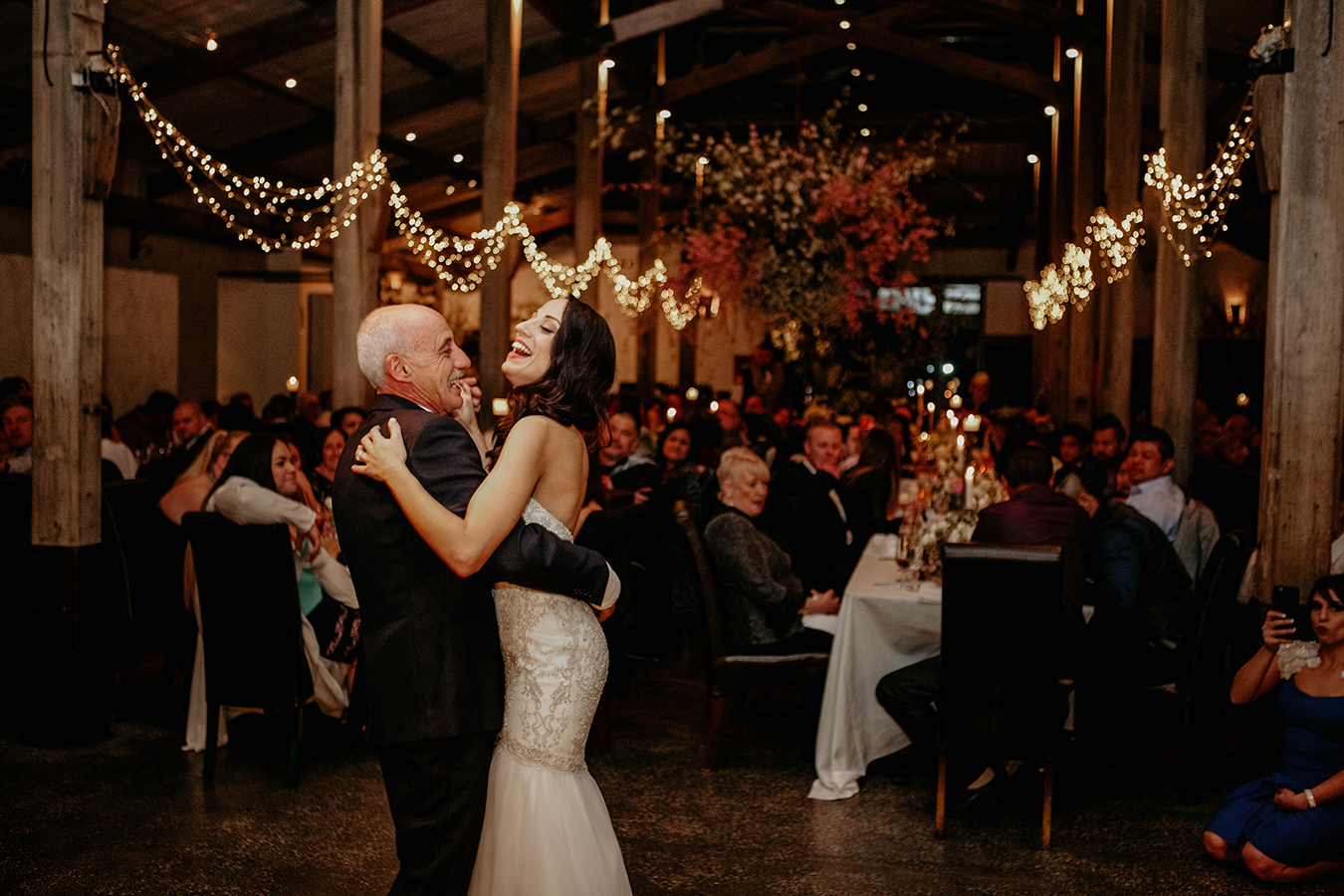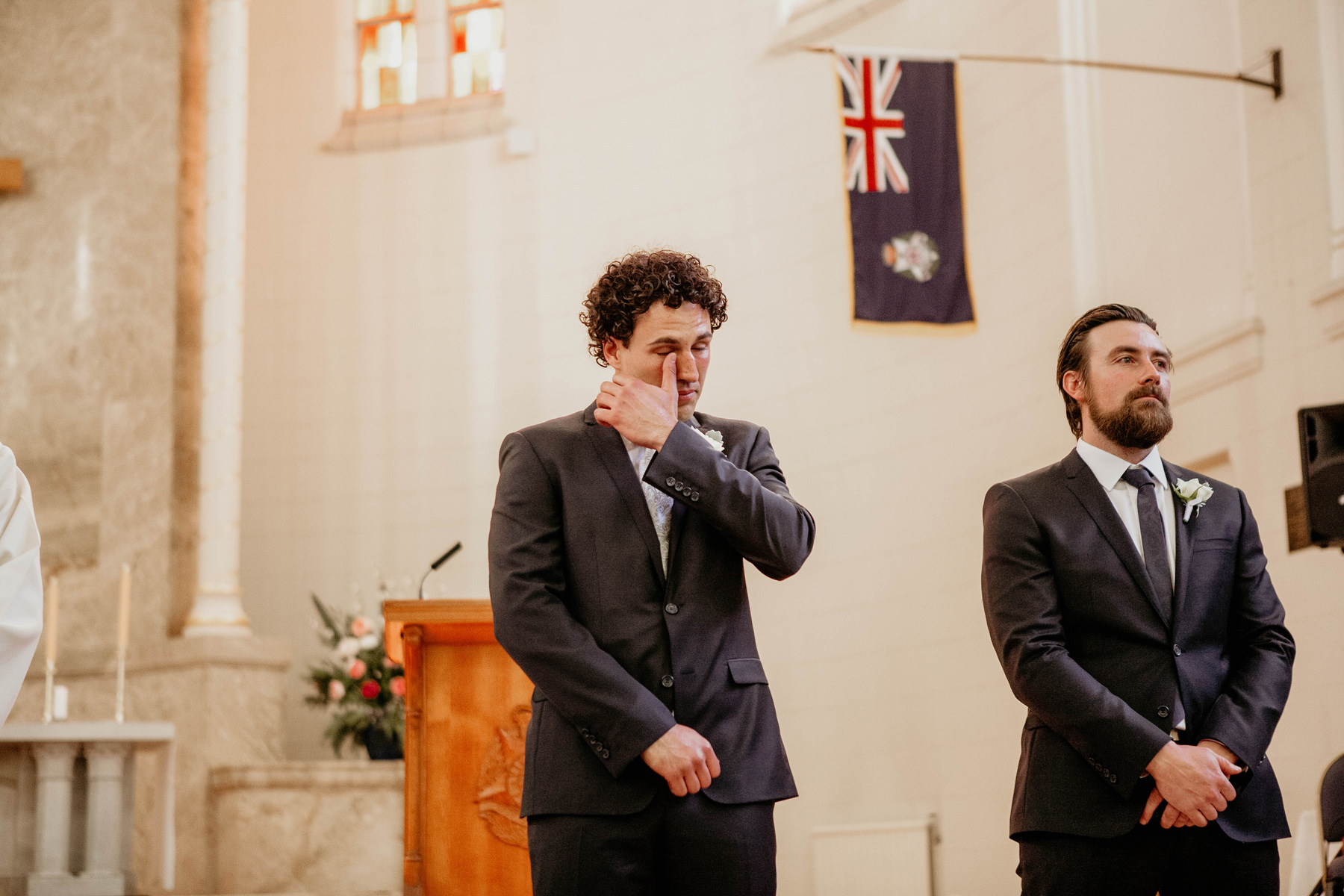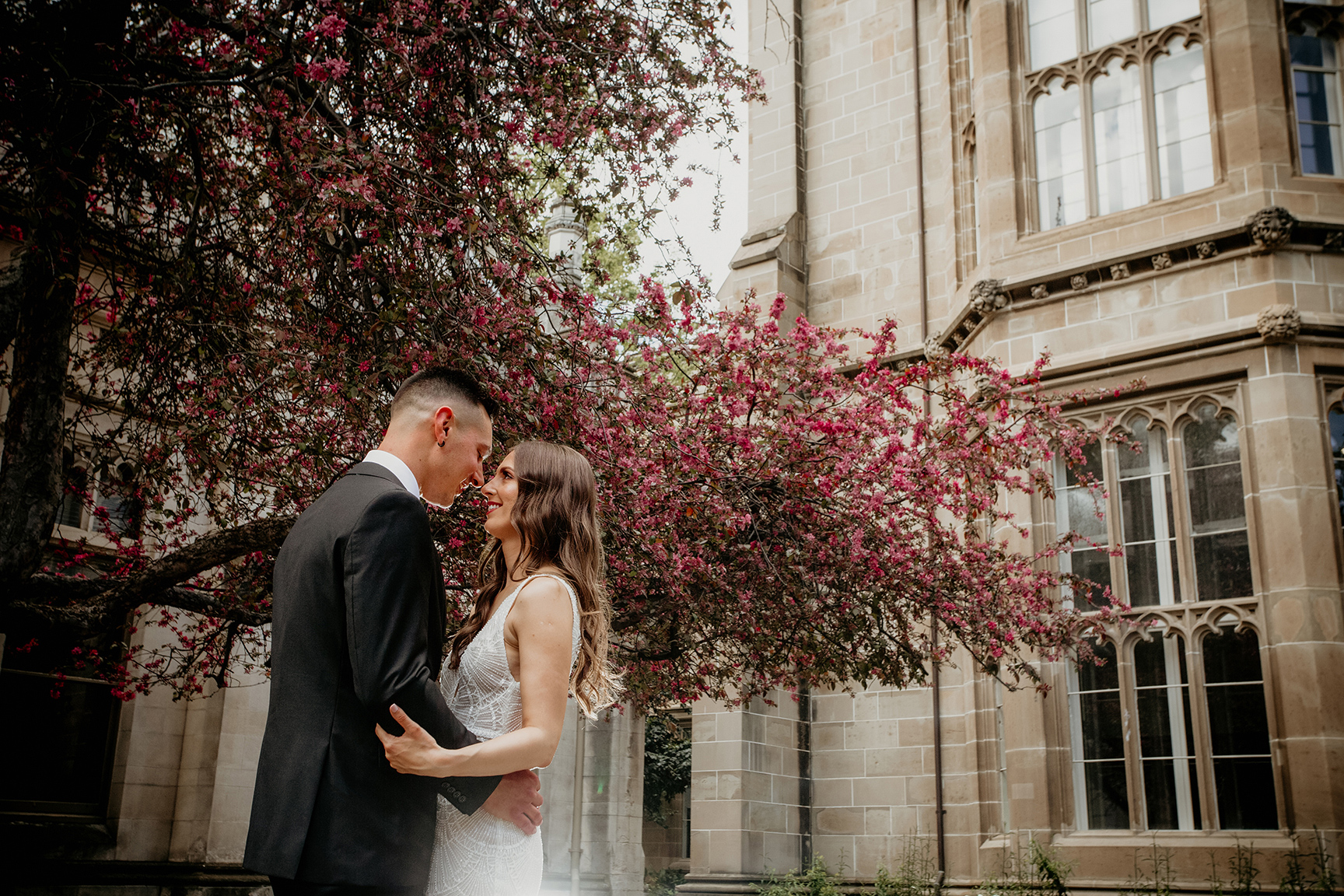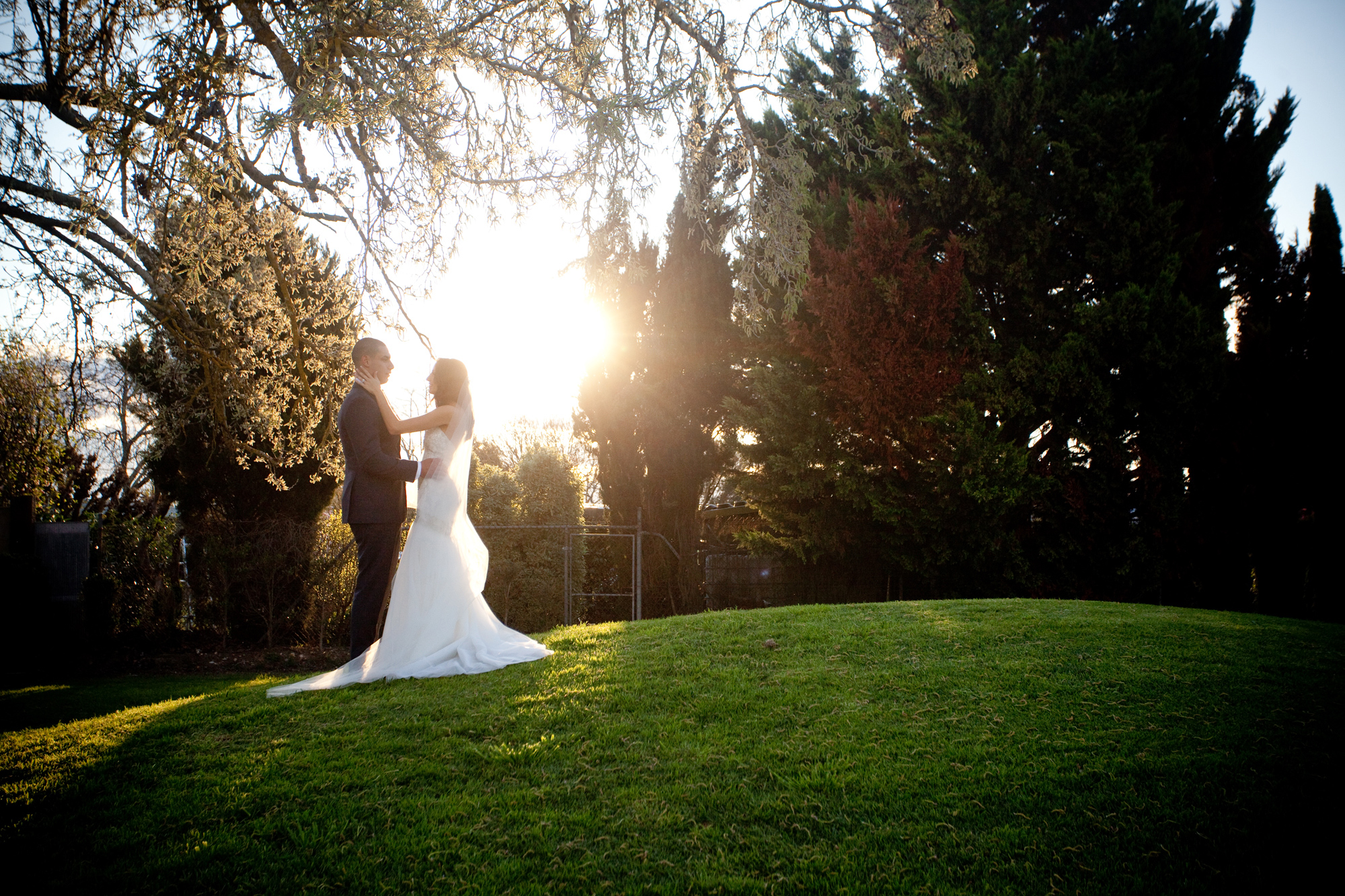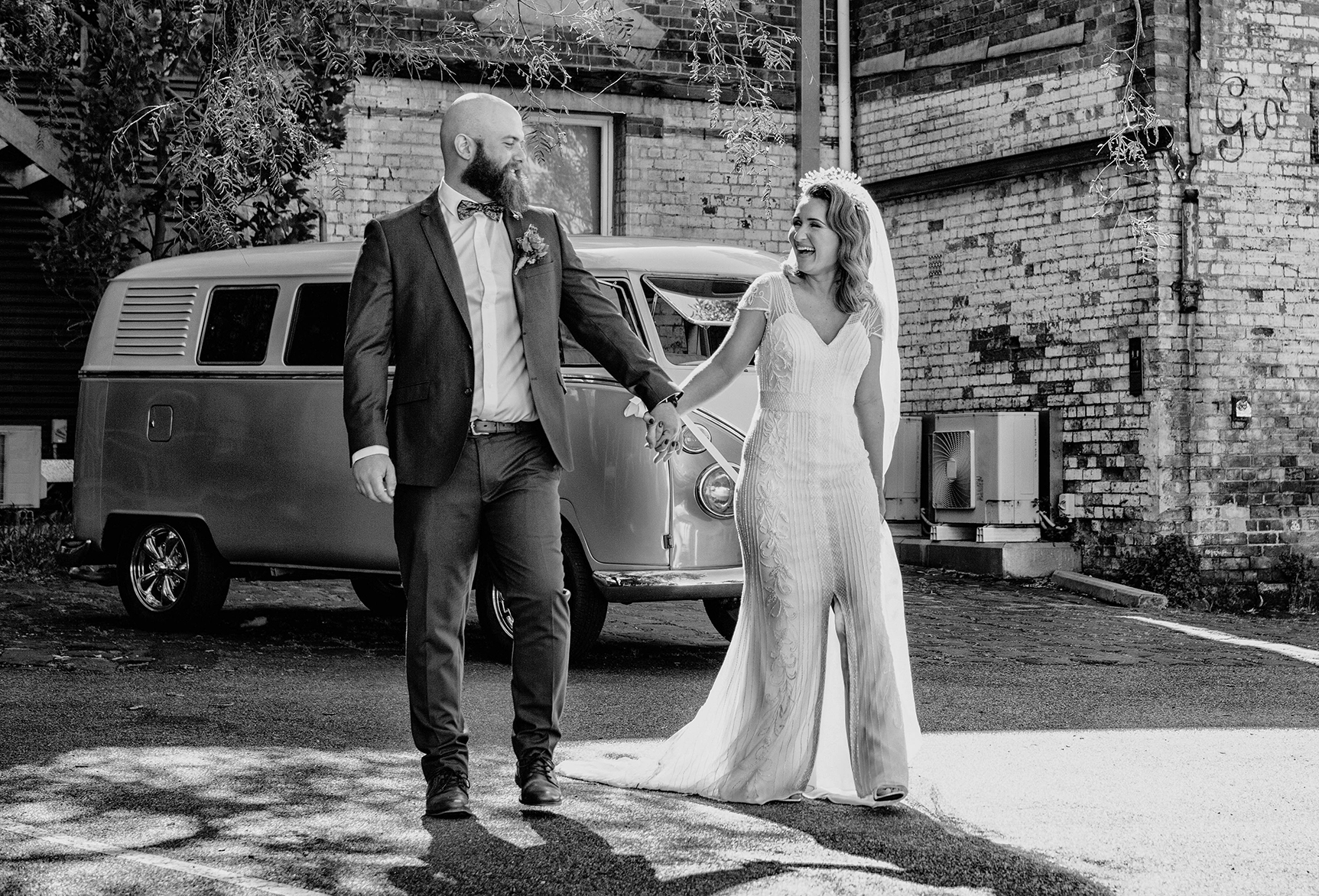 "
We were after a photographer who could produce us some candid, natural and warm photos and that's exactly what we got with Sash. We were Sash's first client under this style of photography and loved every moment of it. Sash was easy to deal with and super thoughtful throughout the day and evening. Our final photos are nothing short of perfect and we couldn't have asked for anything more.
Dimi and Mars
"
"We met with a few photographers prior to choosing Sash. The reason he stood out so much to us was because he was - 1. Passionate 2. Had great energy and 3. Understood us and what we were after. We never had the same experience with any other photographer during meetings, Sash was the only one who was catering to US as a couple and this was amazing.
Looking back on our pictures just brings up such happy memories and ones that we wouldn't have been able to capture with any other photographer Sash we truly can't thank you enough, not only for the beautiful photos but for the great happiness and energy you brought to our wedding day."
Freya and Dean xxx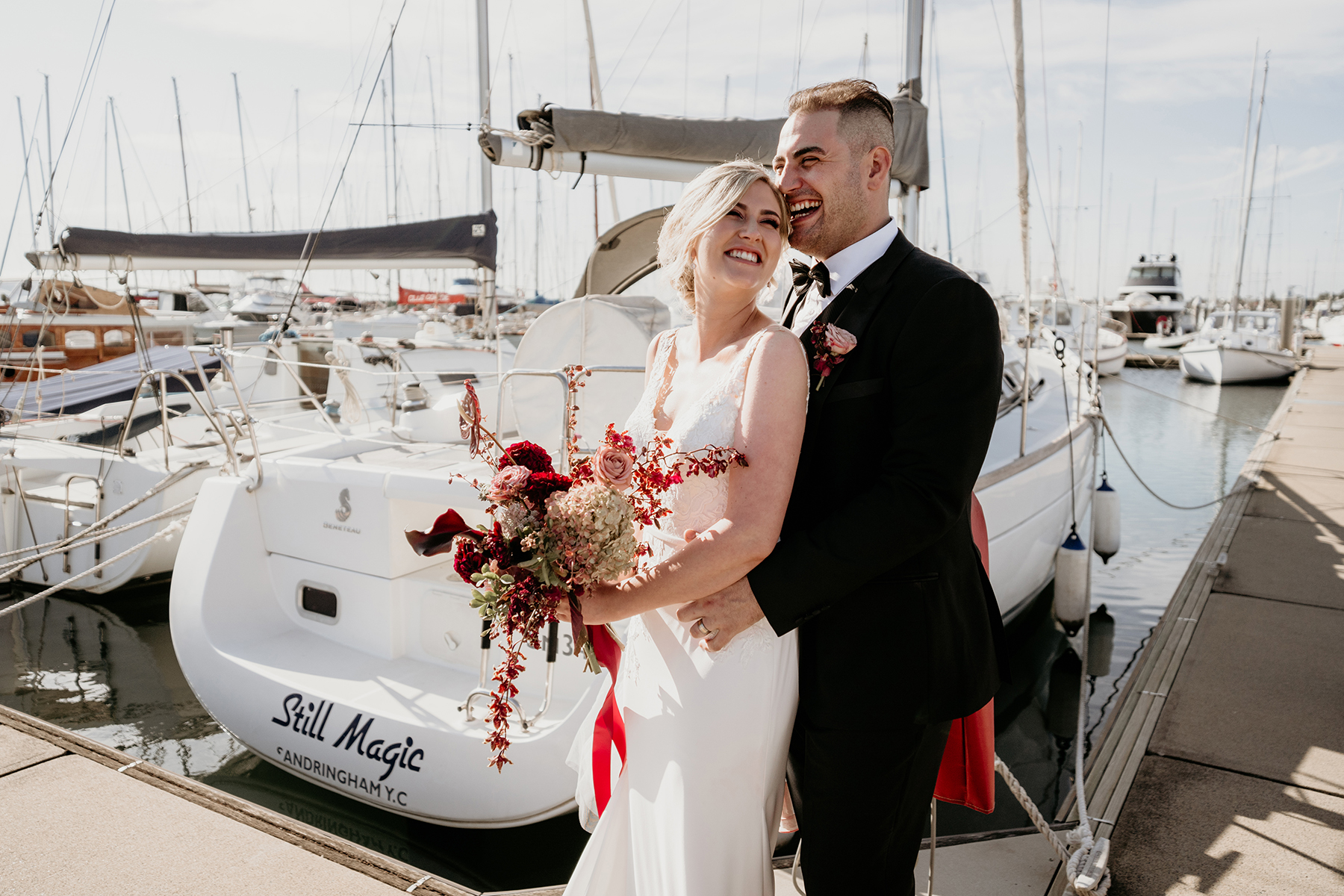 I love working with couples who explore and infuse their own style in order to produce something truly unique.
Get in touch and let me know what you envision for your day.