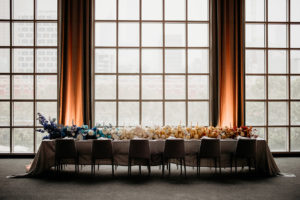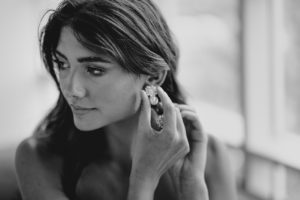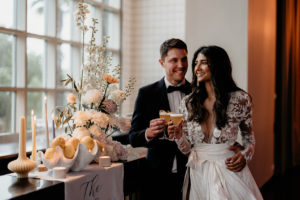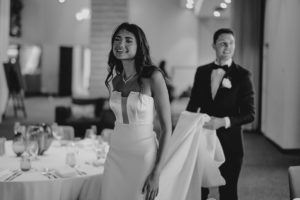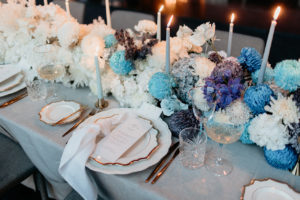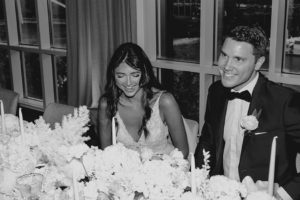 Although planning for this shoot started pre Lockdown 4, things obviously got put on hold but as restrictions started to lift, we immediately got back into it to make it happen before the onslaught of Weddings and Events that were going to start happening again!
After much hard work and sheer will, we made it happen and couldn't be happier with the results!
Through Ivory Tribe I met Silvia from No 14 Events who's an amazing stylist and planner. I explained my concept - Bring Grand Back (Getting back to the good ole grand Wedding days) with a South European feel and Silvia came up with the Amalfi Coast colours and vibes which worked perfectly with in the setting of Metropolis Events!!
Check out the feature - Ivory Tribe
Head on over to Ivory Tribe's socials, they're amazing for Bridal Inspo!
Sash
Collections Photography