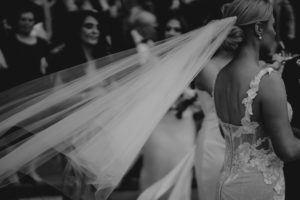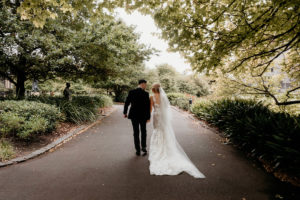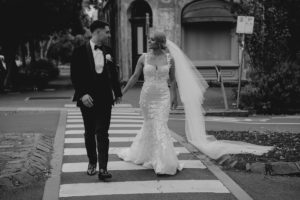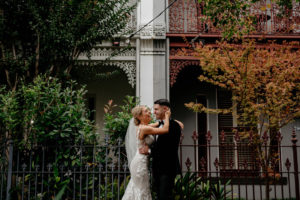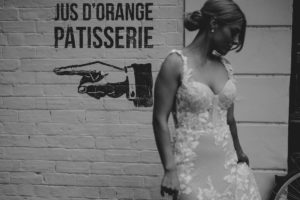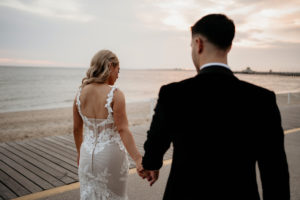 I was absolutely stoked when I heard Lauren + Anthony's Wedding pics were going to be published on Ivory Tribe!
Lauren is the cousin of a past bride I'd photographed and we clicked immediately! I love it when my couples know what they want and the whole experience was seamless and a whole lotta fun!
Venue - Encore St Kilda
Check out the feature - Ivory Tribe
If you don't already, you should head on over to Ivory Tribe's socials, they're amazing for Wedding Inspo!
Sash
Collections Photography